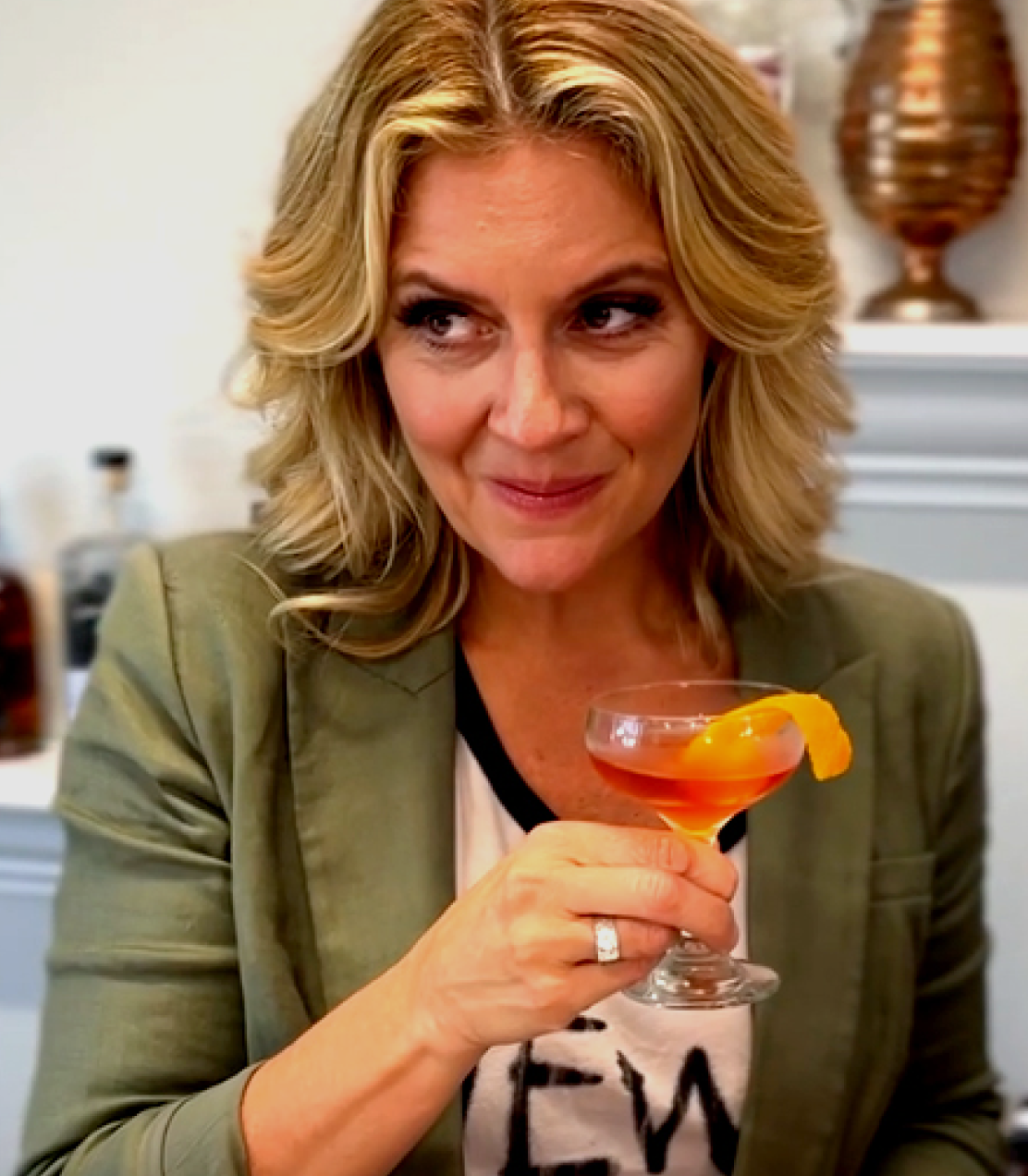 COCKTAILS MADE FOR YOU BY A CHEF
With over 30 years of experience in the culinary world, including serving as a judge on popular cooking competition shows and running multiple successful restaurants, Freitag's new venture showcases her expertise and creativity in a new way.
Living in the bustling city that never sleeps, Freitag's cocktails are inspired by the diverse and dynamic energy of New York. The line features unique blends of high-quality ingredients, and each cocktail is designed to be enjoyed straight from the bottle or served over ice. Freitag's new bottled cocktail line is a testament to her innovation and commitment to providing unique experiences for her patrons, and it's sure to be a hit among cocktail enthusiasts and foodies alike.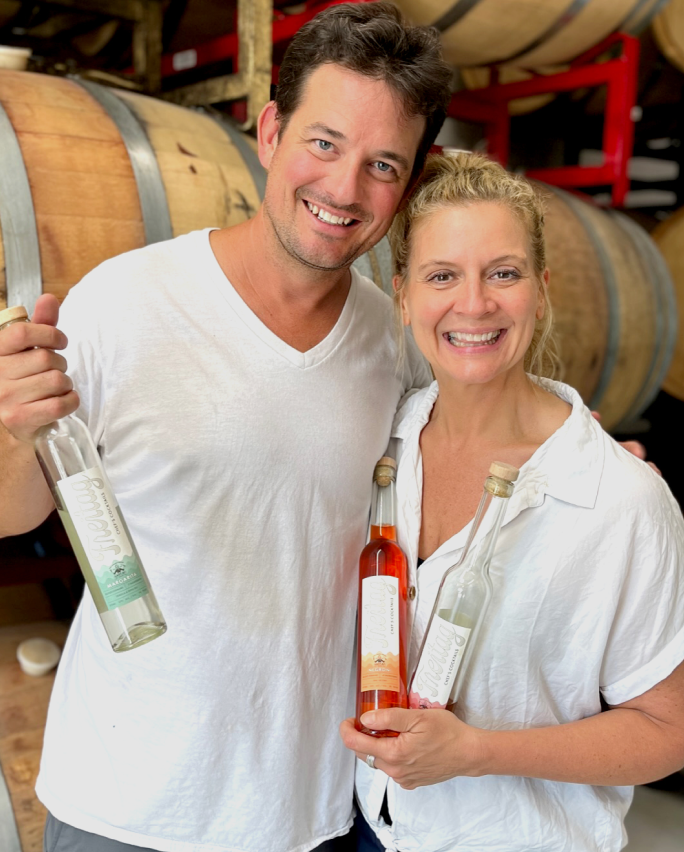 A PARTNERSHIP MADE IN SMALL BATCH HEAVEN
Amanda Freitag partnered with Kettner Distillery to create her bottled cocktail line because of their shared commitment to using high-quality ingredients and attention to detail in the creation of their products. Kettner Distillery is a small-batch distillery based in San Diego, California, that specializes in producing premium spirits using fresh and locally sourced ingredients.
Their philosophy aligns perfectly with Freitag's approach to cooking and mixology. Together, they work to develop unique and delicious cocktail recipes that feature Kettner's high-quality spirits and Freitag's expertise in flavor pairings and balance. Freitag's attention to detail ensures each cocktail is crafted with precision, ensuring that every bottle delivers a consistent and exceptional drinking experience.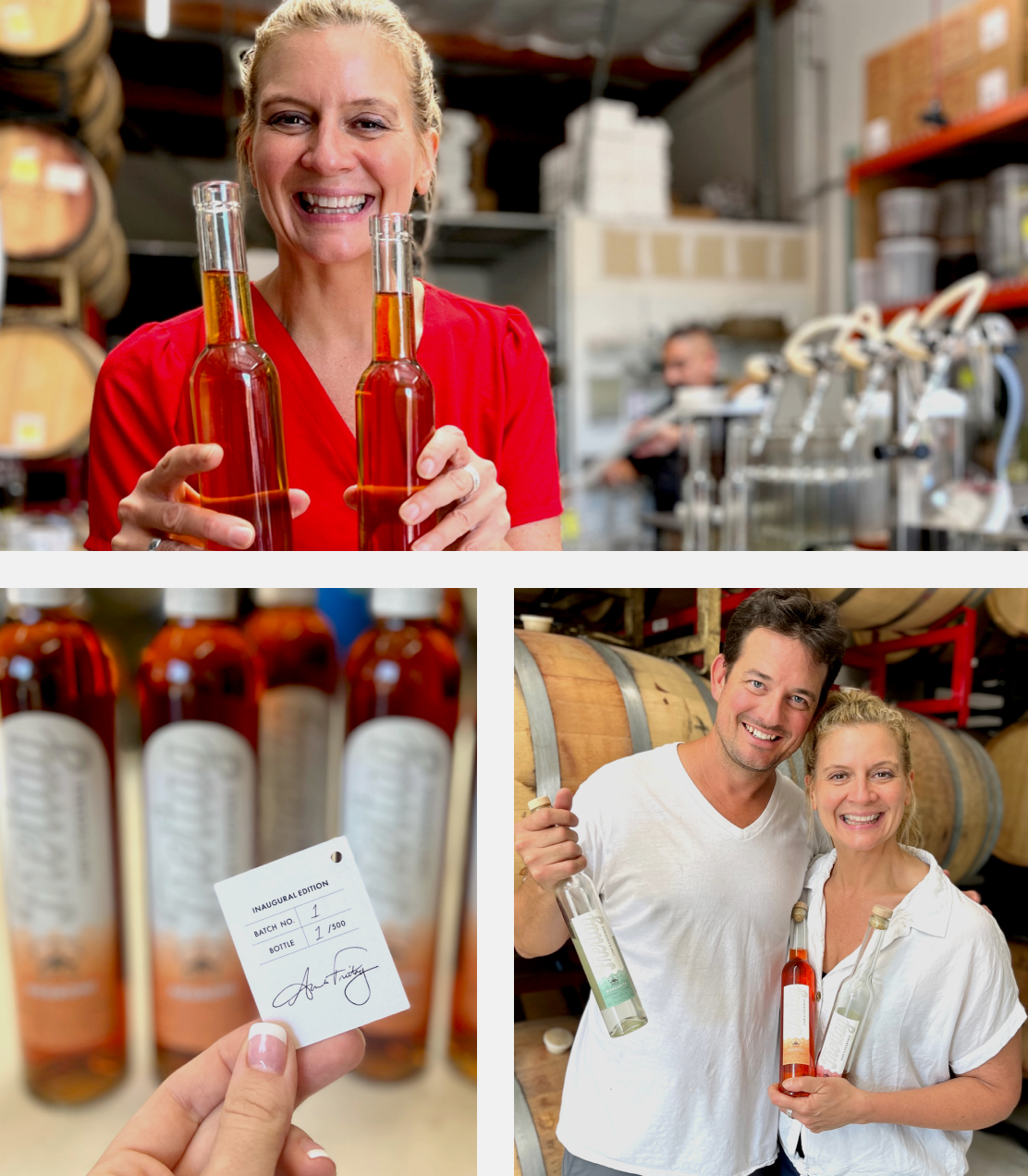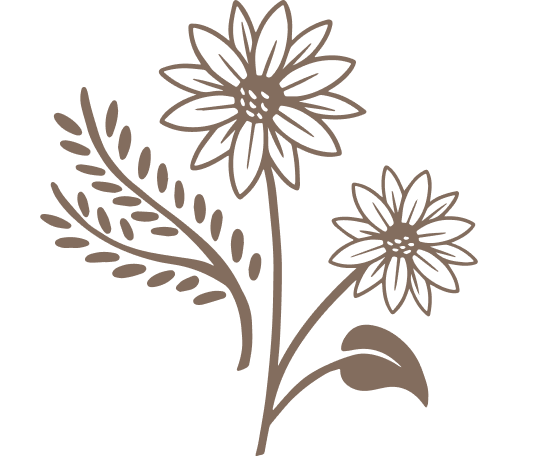 chef's recipes are inspired in the kitchen and brought to the bar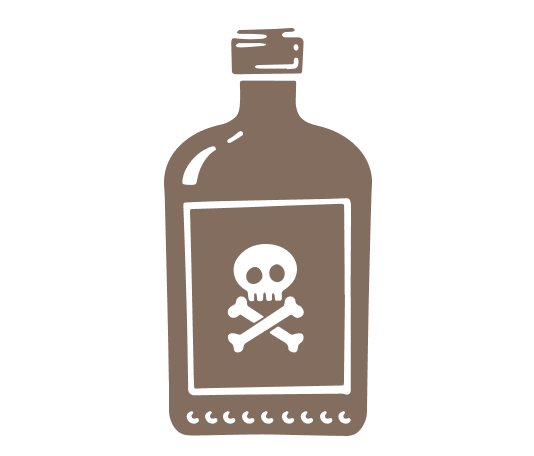 strong premium alcohol adds to the complex, nuanced flavor profiles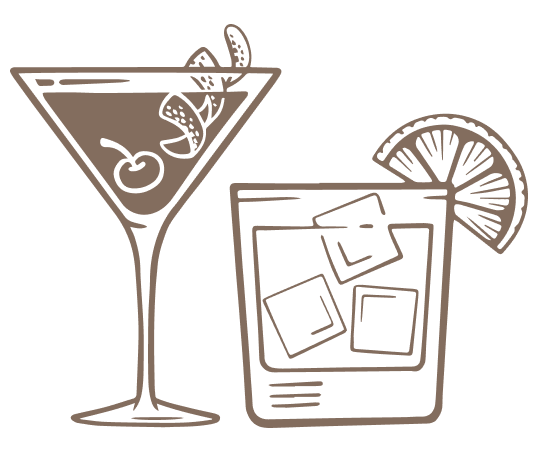 simply pour it your way - on the rocks, shaken, or stirred for small batch craft cocktails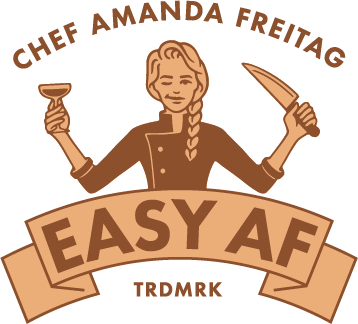 "Perfect craft cocktails with a chef's expert touch. Simply pour your way & enjoy. Shaken or stirred – it's EASY AF."
Chef Amanda Freitag